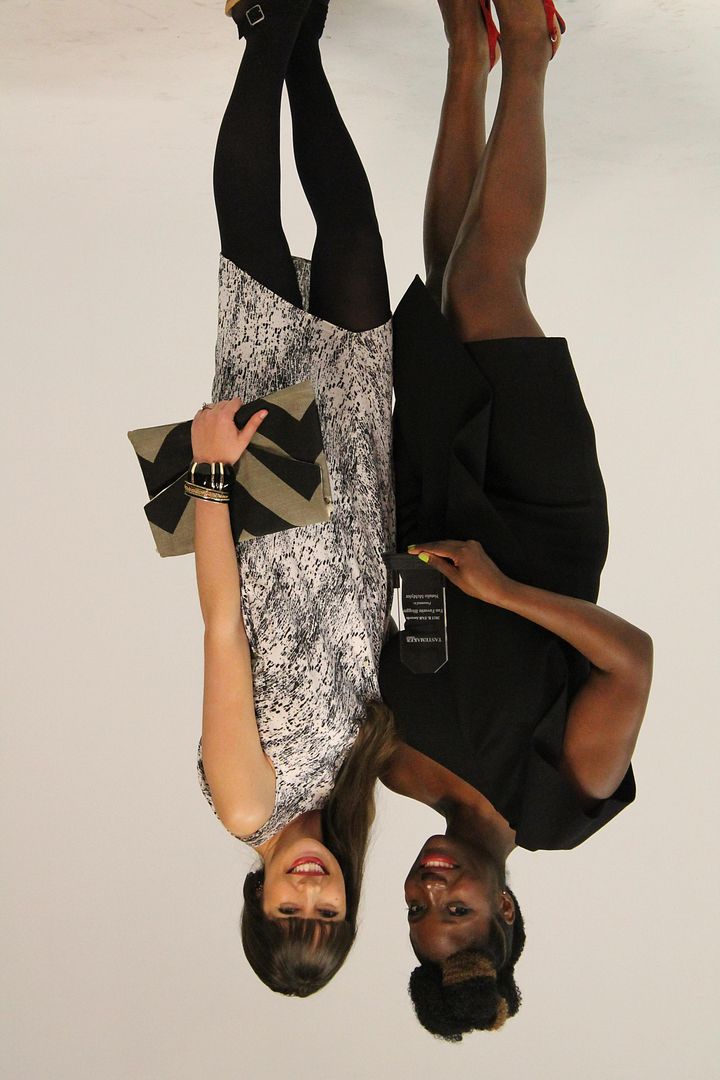 Yesterday was super exciting. I had the opportunity to attend the
Tastemaker Magazine
B. Fab Awards! B.FAB stands for bloggers in fashion and beauty. It was such an honor and complete shock to be even be nominated amongst some of my favorite bloggers in Atlanta. Here is the lovely Tiffani from Tastemaker magazine who put on this awesome show.
Want to know something even more shocking? I won!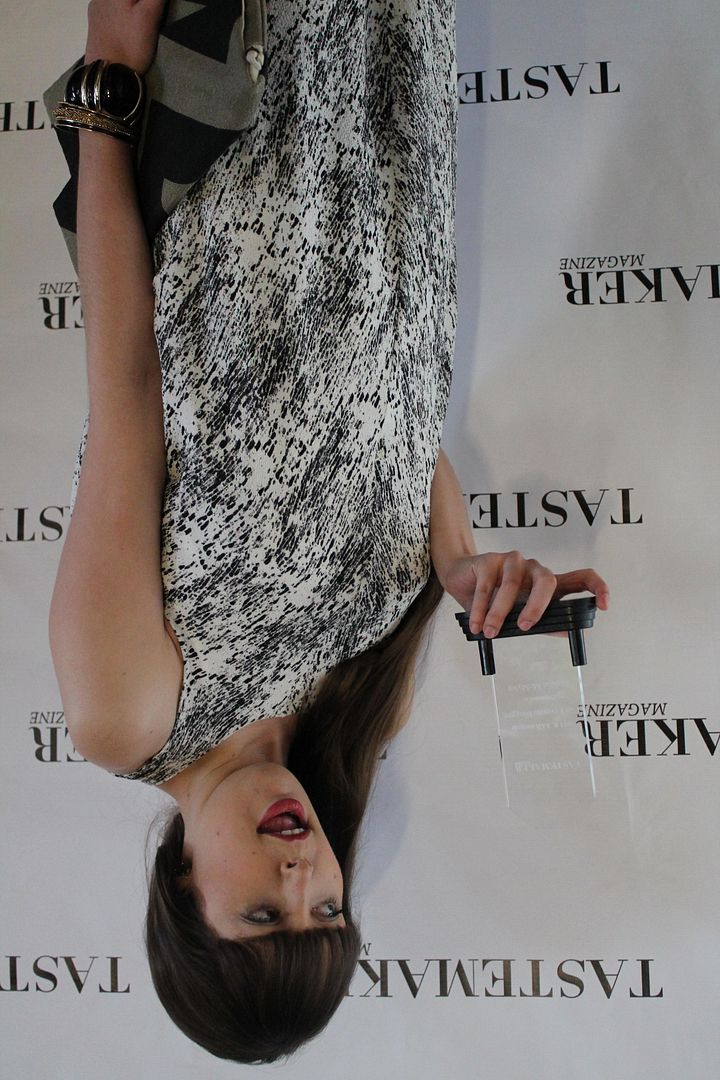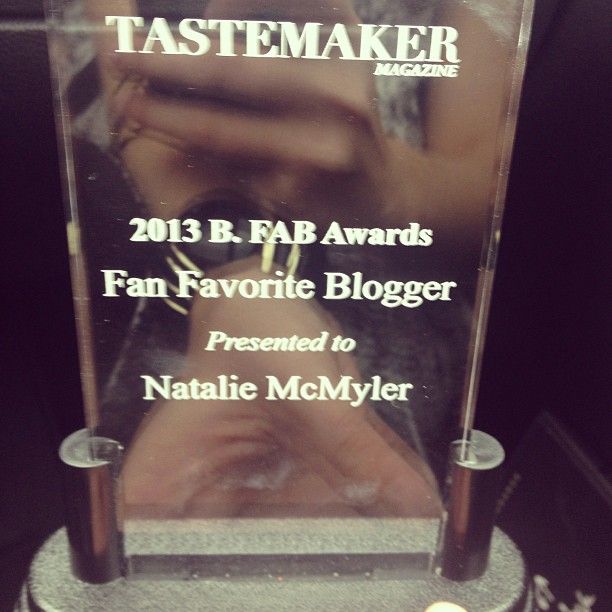 I won in the category of Fan Favorite. So thank YOU for your votes!!!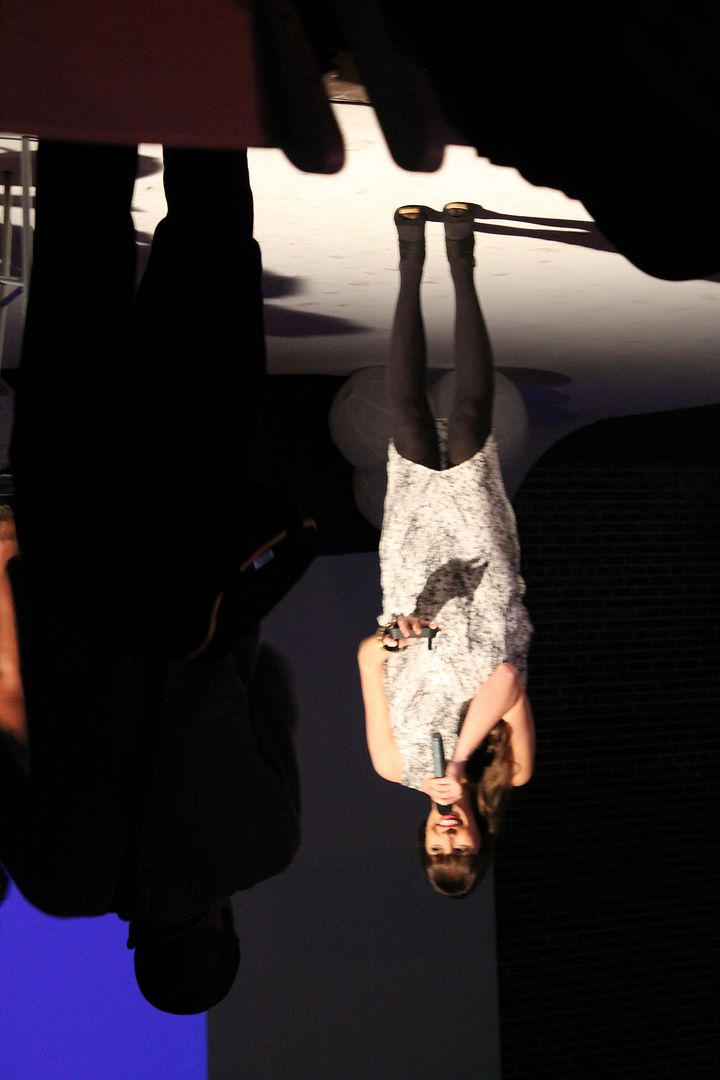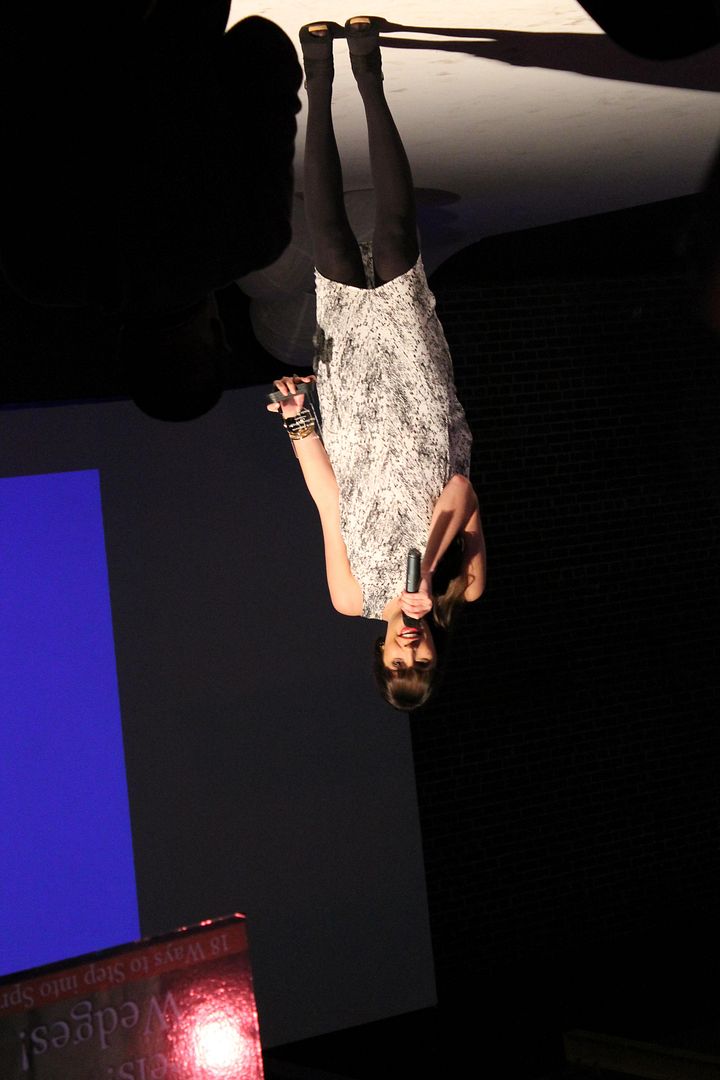 I even had to give an acceptance speech. Definitely was not prepared for that one and pulled a Taylor Swift in awkward acceptance speeches.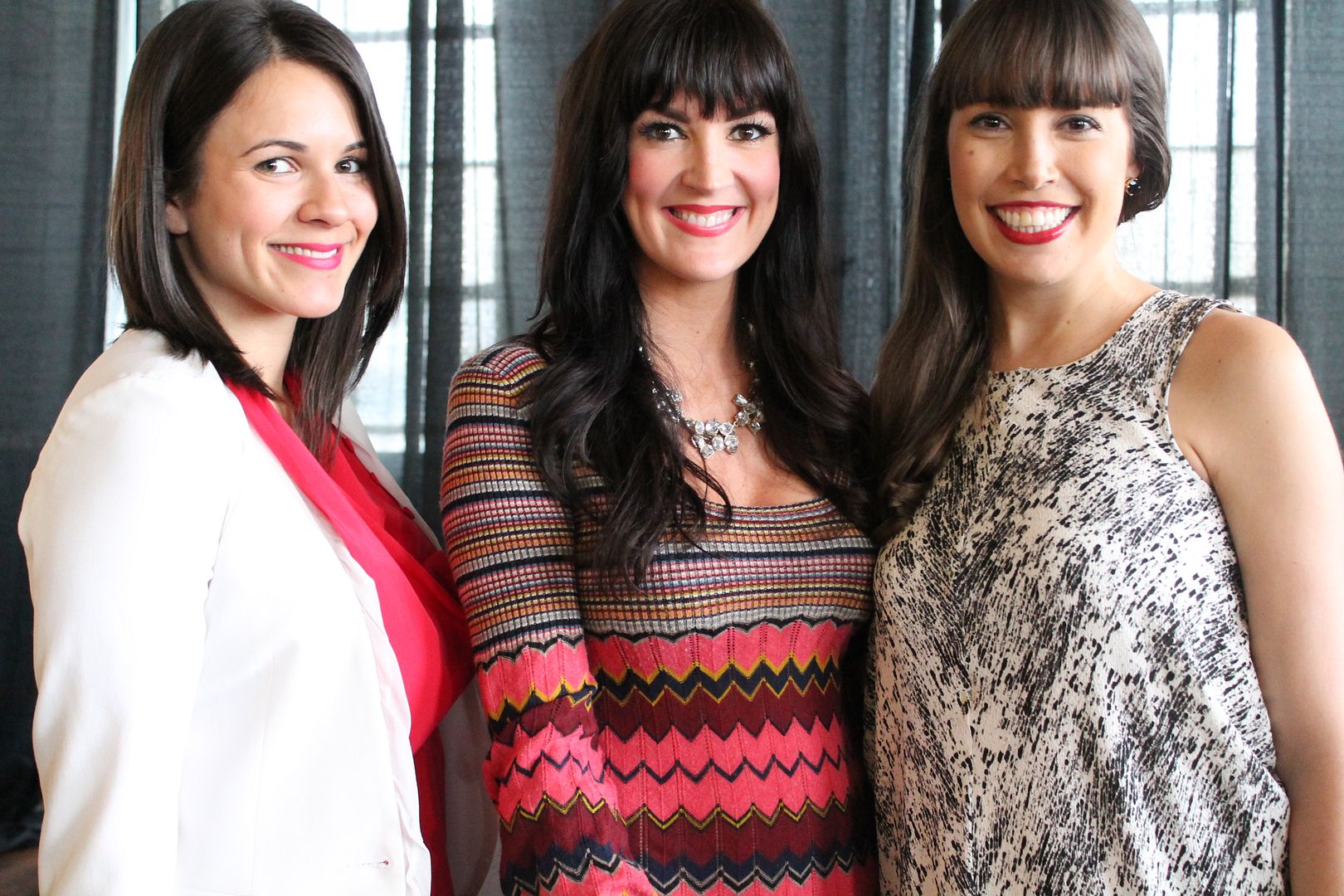 New blogger buddies Jessica from
My Style Vita
and Jennifer from
JennySue makeup
. I can't believe I was named amongst these 2 blogger LEGENDS! Go check out their blogs now!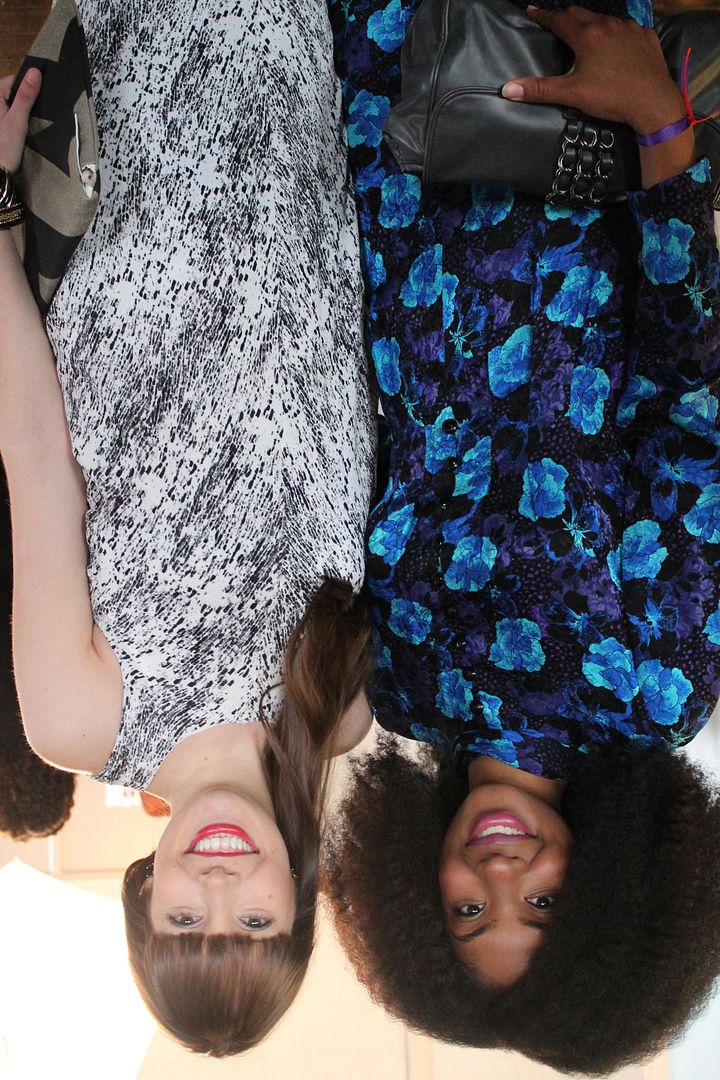 Here is the sweetest blogger Mealing from
Natural Chica.
Can you guess what she blogs about? Hair! Isn't hers fab?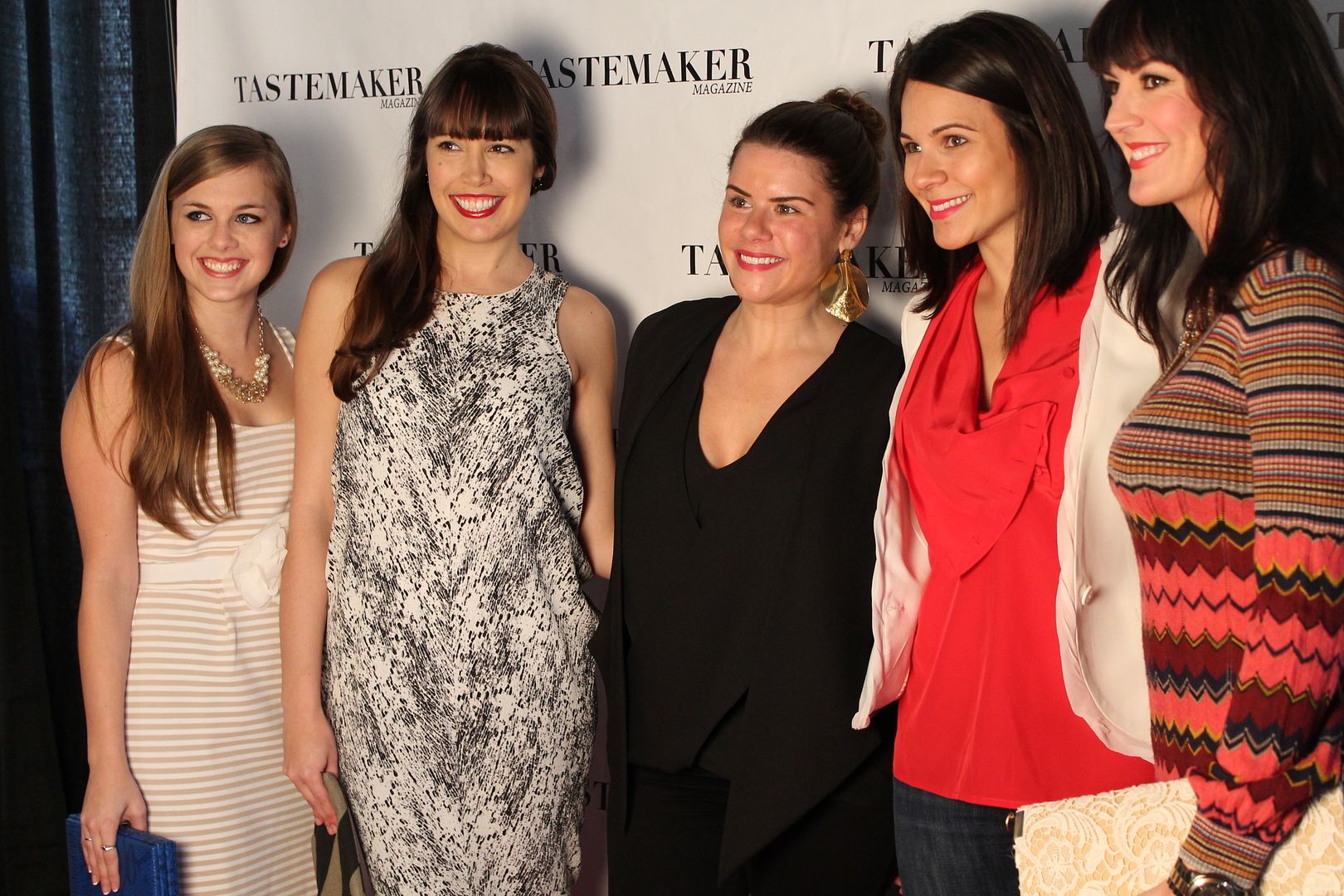 Here are Jessica and Jennifer again. Also pictured are 2 of the sweetest social media marketers Lexi and Lindsay from
Everywhere Marketing
.It was very nice to meet you all! Congrats to all the nominees!
(my outfit deets: dress: H&M, shoes: target, clutch:
Presh Studios
.)
Tweet