Exciting news y'all! There are not 1, but 2 ways to win a free Presh Mini right now!
1. Head over to the adorable website:
The Funky Monkey
to enter to win the pink polka dot mini.
OOOORRR
2. Head over to
Anna Design Co Facebook page
and enter in the giveaways tab to win the blue chevron mini!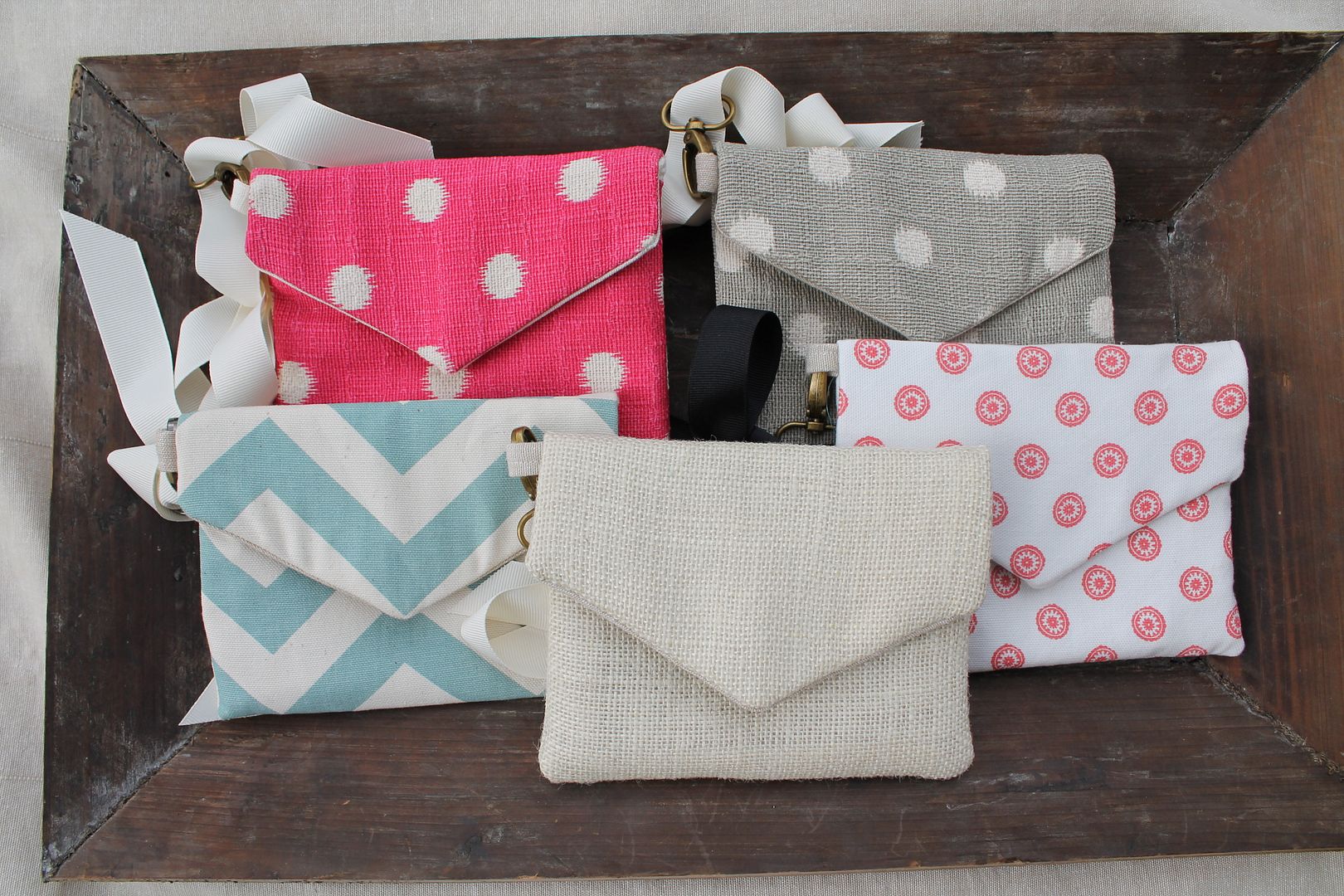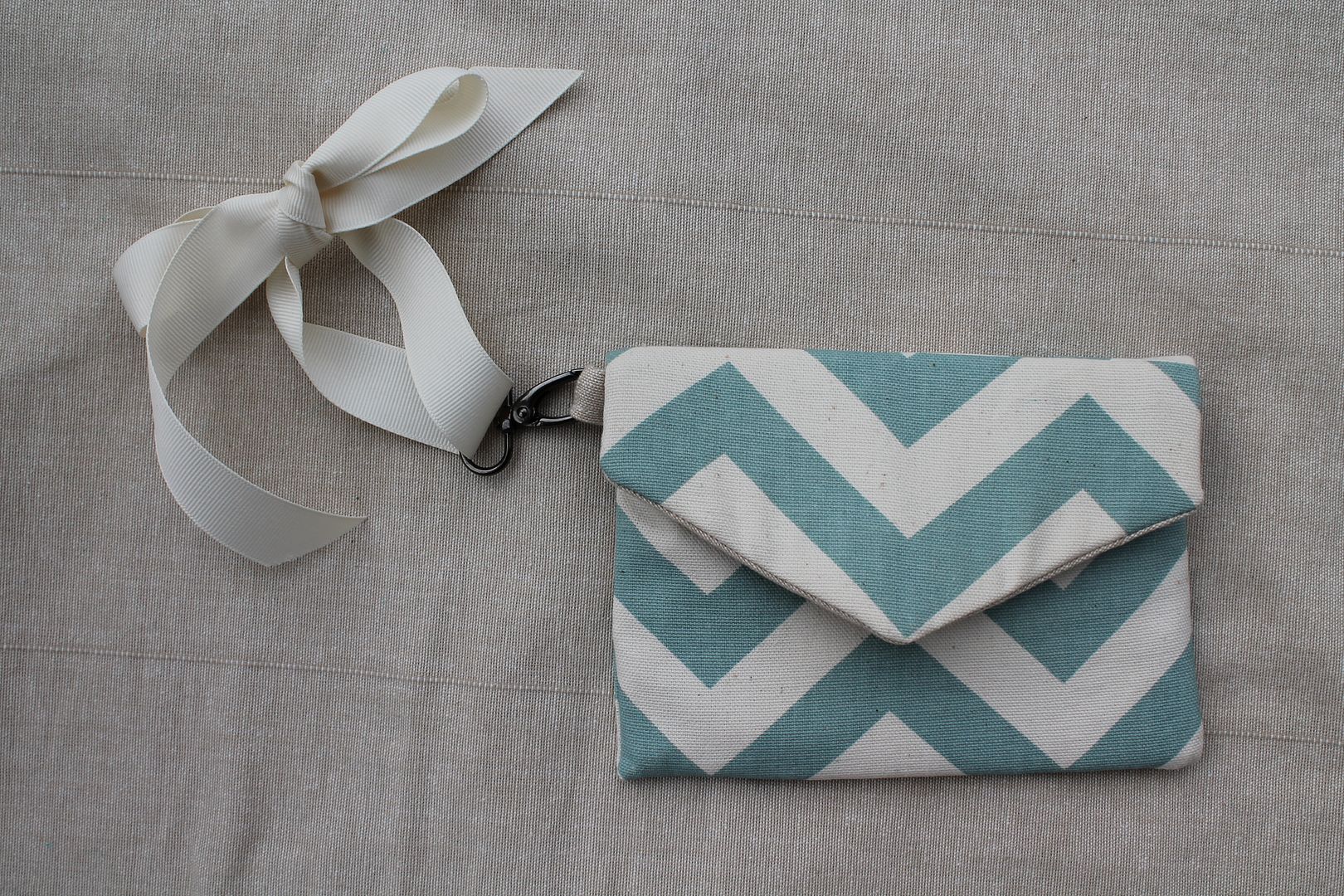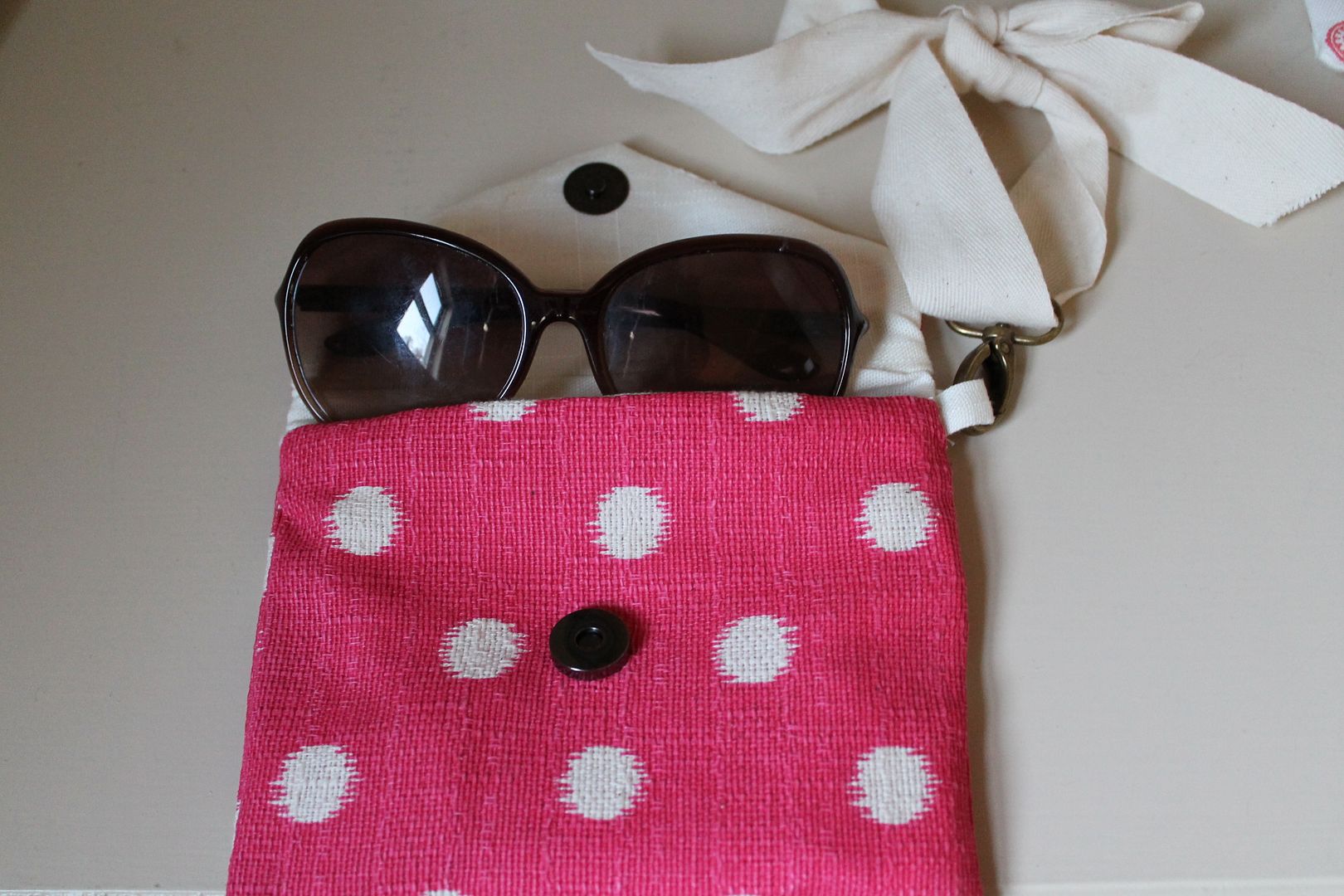 Tweet