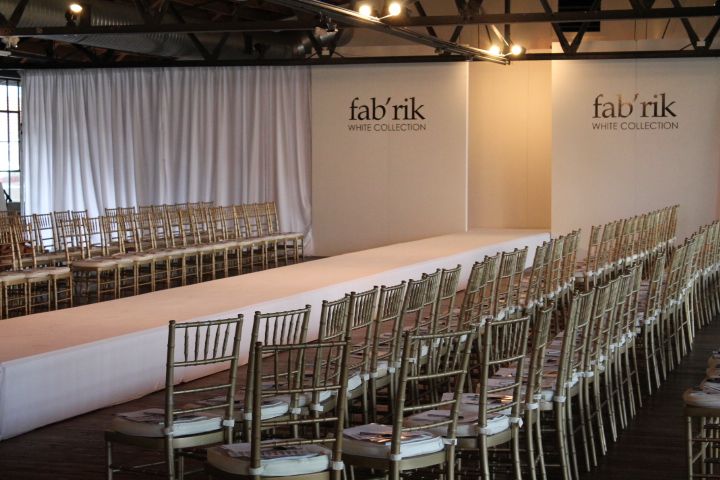 Fab'rik is one of the most popular boutiques in Atlanta, and it also happens to be my favorite! I used to think of the company as just a super cute clothing store, but last night I discovered that they are so much more than that! Fab'rik not only aims to sell cute clothing at great prices, but they also make huge efforts to give back to the community. All of the proceeds from last night's charity fashion show went to support those in need. Fab'rik's vision is to create a non-profit resale boutique and mentorship program for women who need a second chance. How cool is that?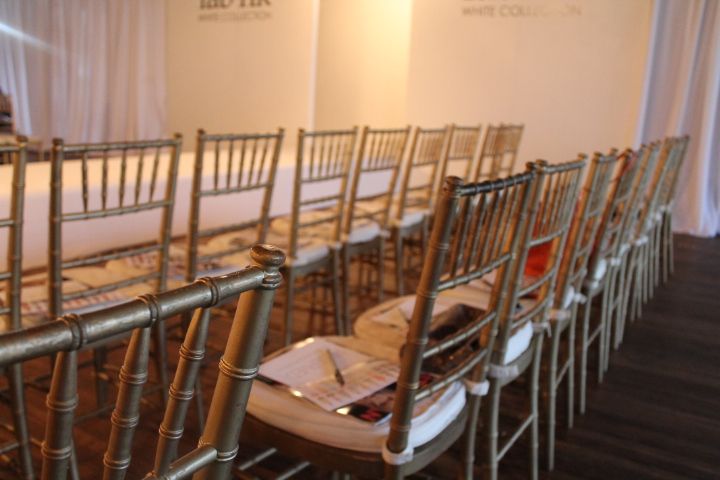 Here are a couple of my favorite dresses from the runway last night. The collection is called the "White Collection" and can be purchased now! Click
here
! Seriously need one of these!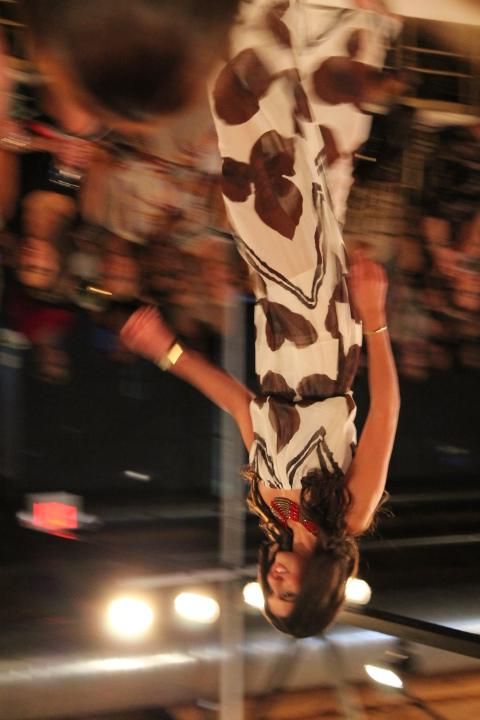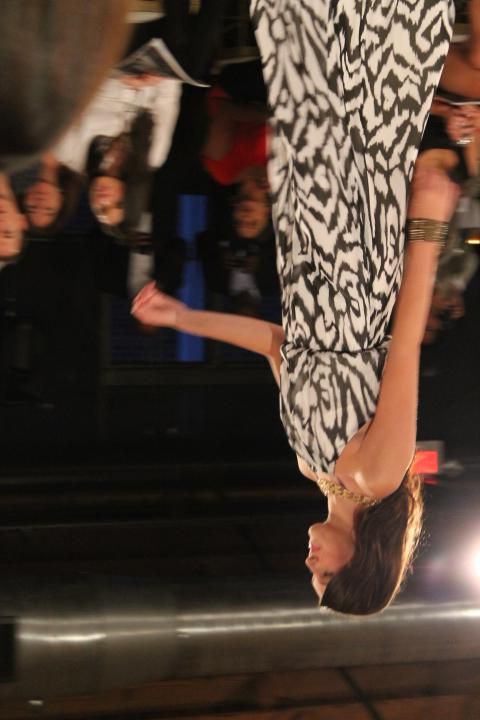 Before the runway show, we were thoroughly entertained by these guys. They were amazing dancers! So fun! Suit and tie, suit and tie...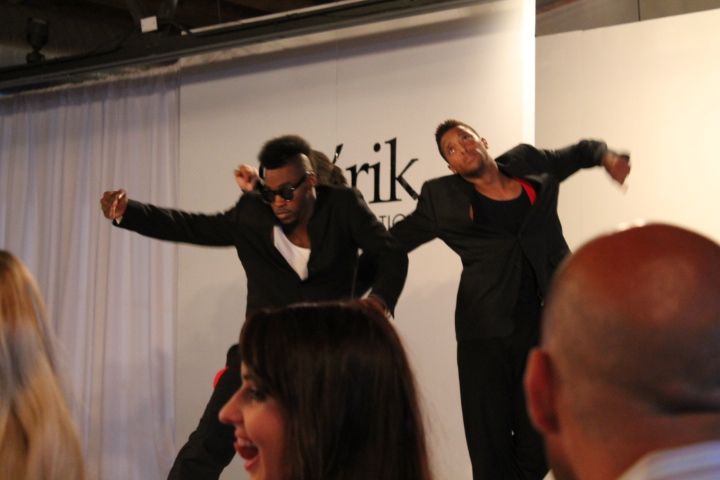 I ran into Laura of
Miss Beanie
and Tiffany of
Tiffany Style Blog.
Yall, these two... I just can't. They are too funny! If you like funny, sweet, and stylish, check out their blogs!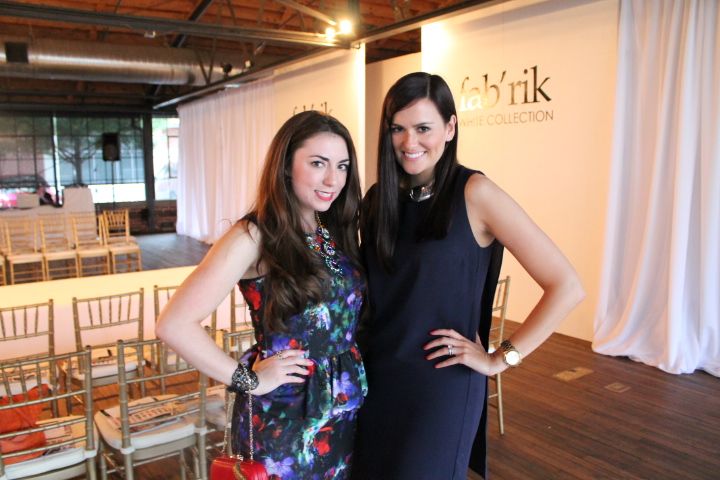 Laura insisted on taking a pic of my shoes. Hehe! I do love them a lot! Target rocks!!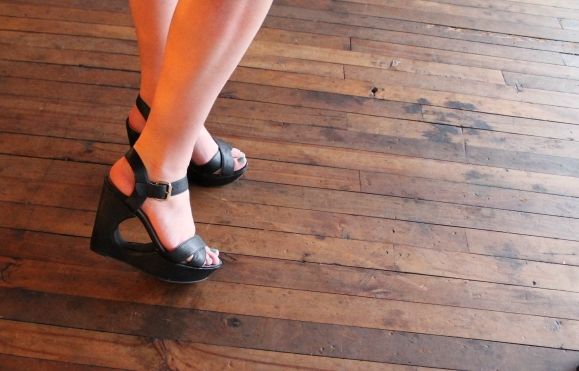 I also made a new blogger friend! Meet Ashley of
What is a Twist!
She was totally sweet and we really hit it off. We also realized our outfits totally coordinated! Black and White is so hot!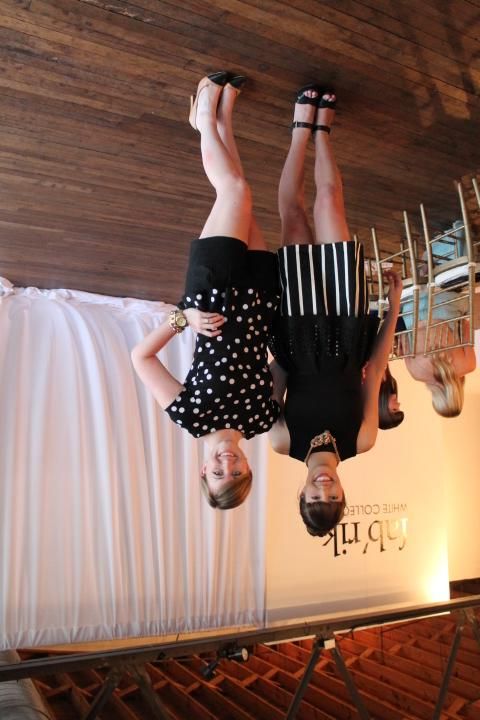 My outfit deets:
Top: H&M
necklace: H&M
Skirt: made by me!
Shoes: Target
Bag: Oscar de la Renta for Target
P.S. Tiffany's pretty dres is from Fab'rik (fittingly)!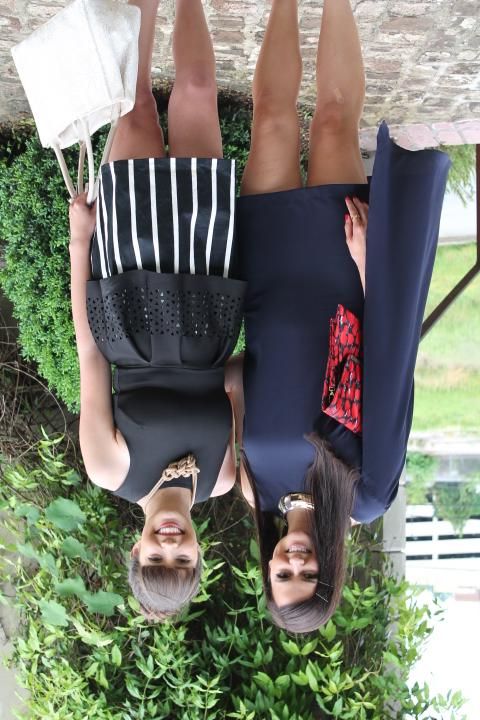 Shout out to fellow Auburn Apparel Design Alum Kristi Paris who designed the White collection shown last night. So proud of all her success! War Eagle!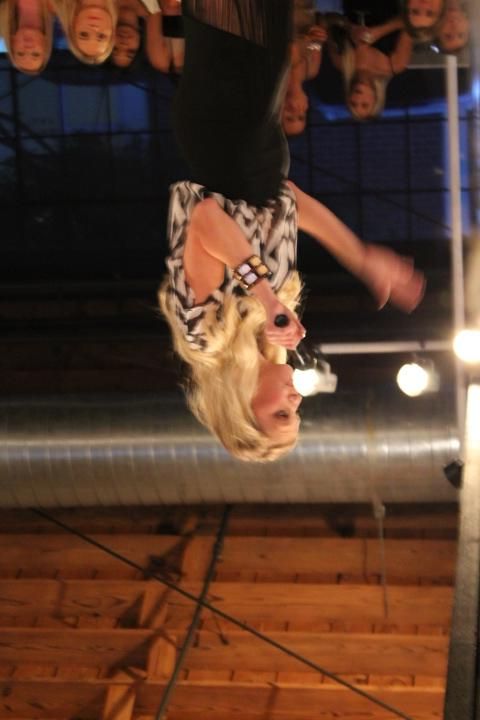 Below is Dana, the founder of Fab'rik taking her final walk. She has such a neat testimony! I love her spirit of giving. She even took a moment to pray at the end of the show. Cool chic!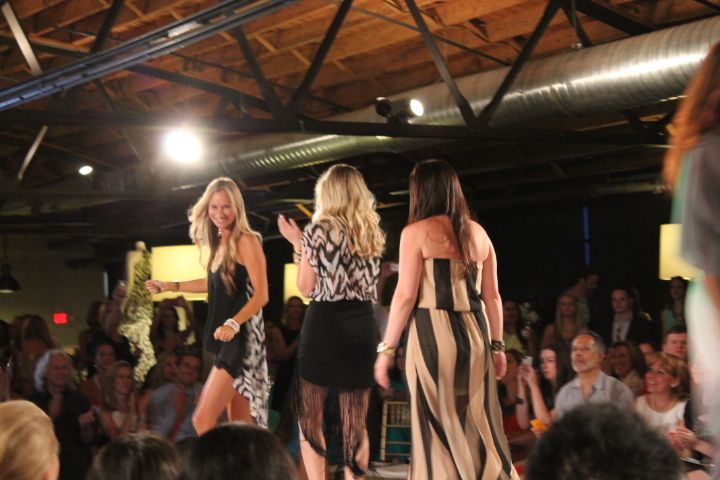 Tweet