Today on
Kelly's Korner
, it's Show Us Your Life: Front Porches! I'm not quite finished decorating mine just yet; but, I thought I would share the progress! Is it just me, or does anyone else automatically think of
this song
when you think of front porches?! Feel free to listen to it as you browse through these pictures- haha!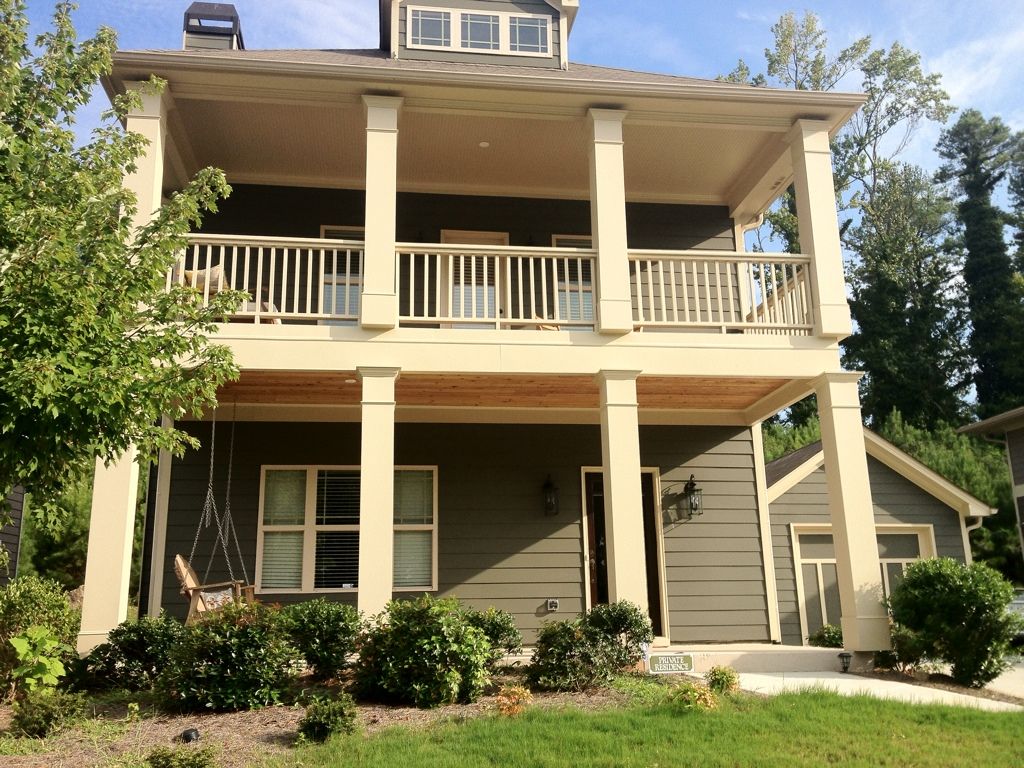 One of the main reasons I fell in love with my house was its double front porches. It is truly a Southern girl's dream and I can't believe I'm blessed enough to call it my own. Whaaaat?!
Here is the daybed on the our top porch. We have thoroughly enjoyed relaxing out here in the evenings and sipping coffee out here in the mornings this summer! I found this daybed at World Market and it was exactly what I was looking for. I wanted my porch to be as comfortable as possible. I could sleep out here if it weren't for the mosquitos! ;)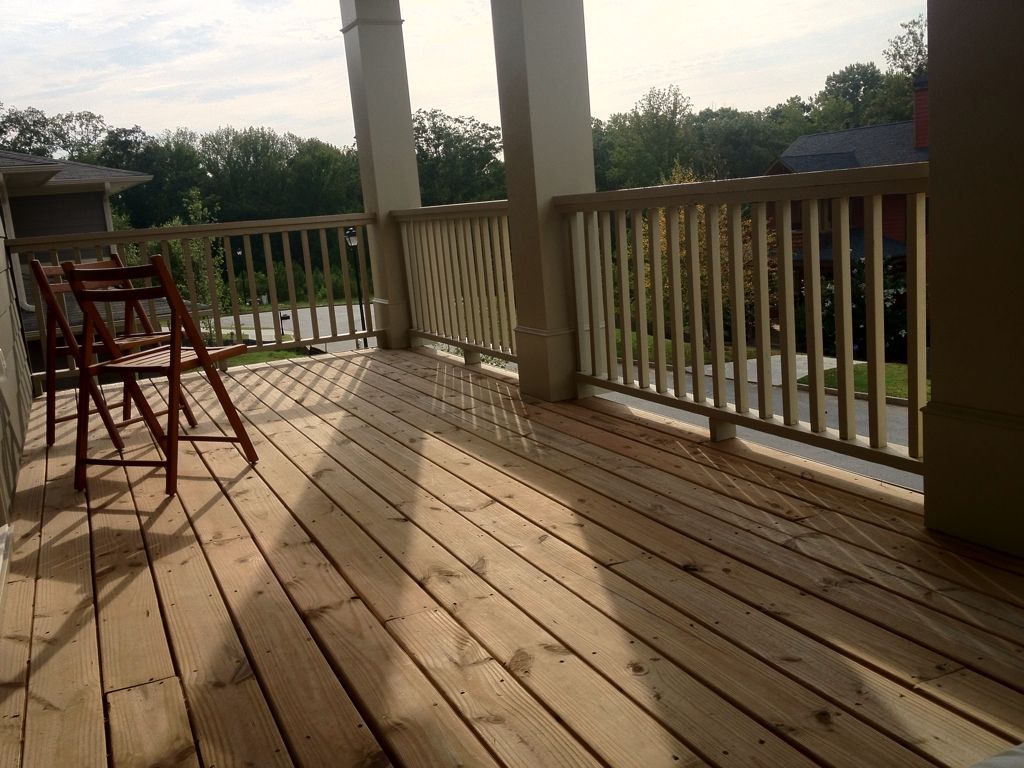 This is the view from the daybed. We can watch the sun setting over the trees and listen to the sounds of the cars whizzing by on the highway (which kind of sounds like a peaceful river if you use your imagination.)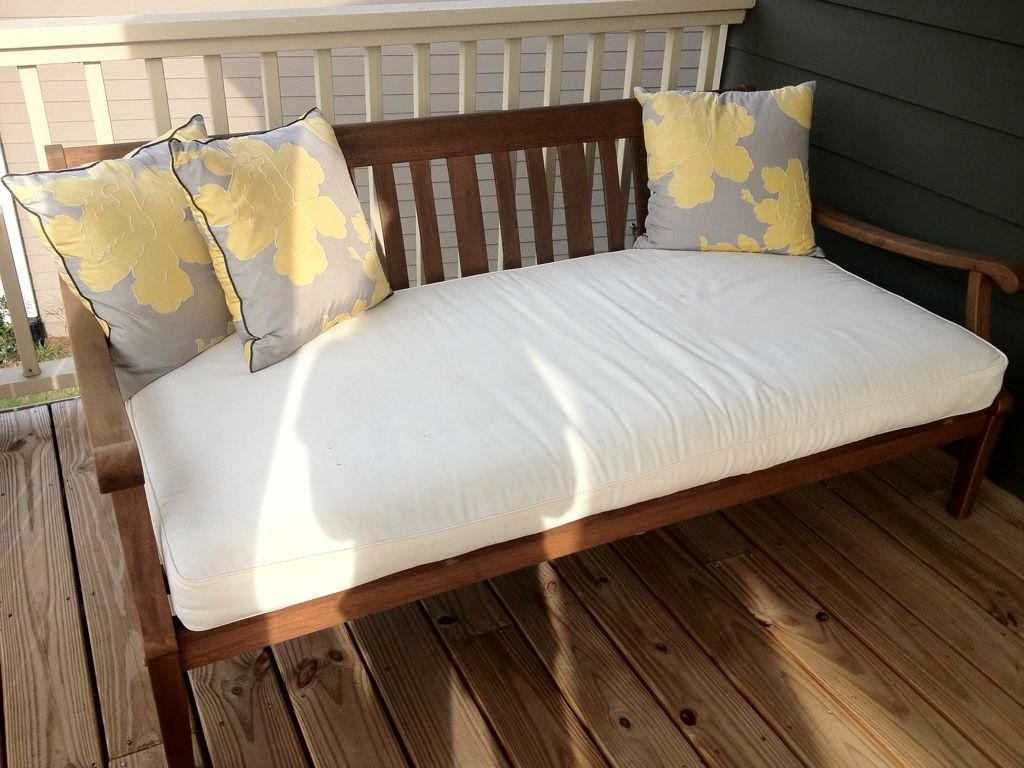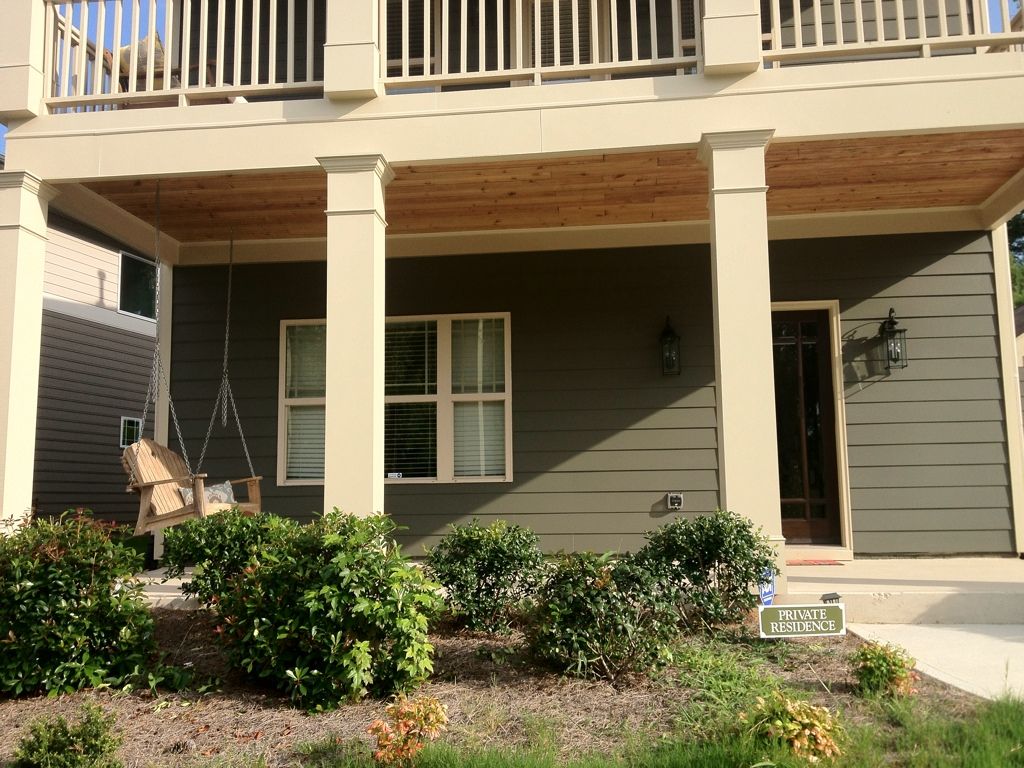 On our lower porch we decided to hang a swing. I found this craftsman-style one at Hayneedle.com. They have great deals and free shipping!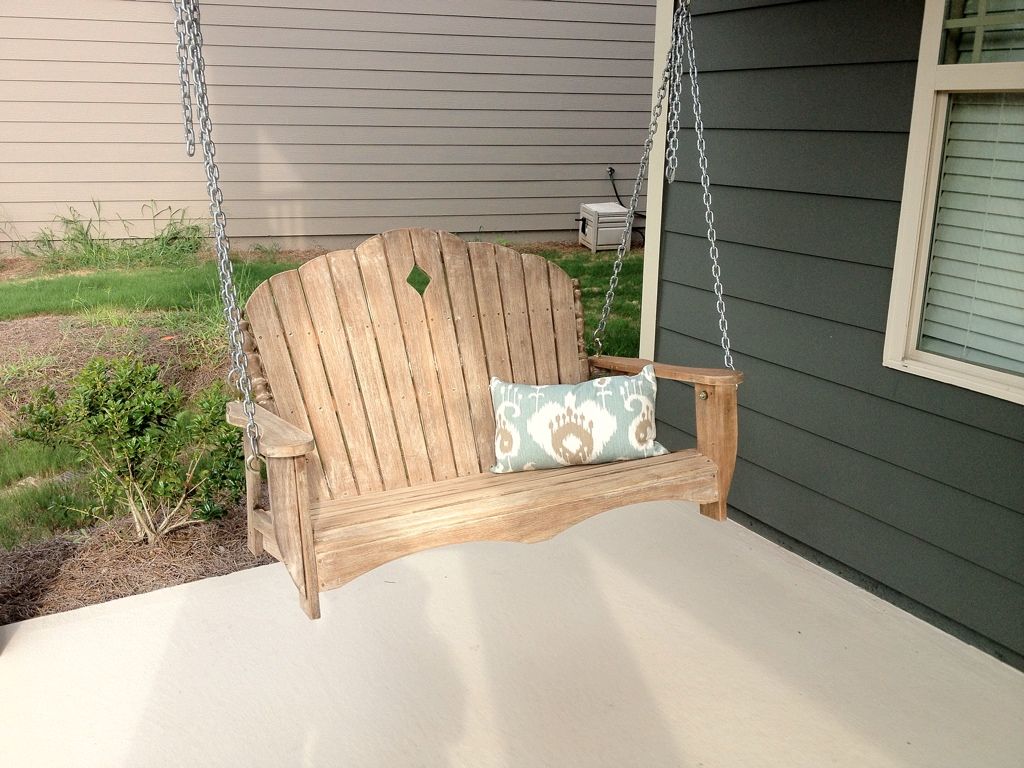 The pillow is one of my new ones from my Etsy shop. Check it out
here
if you'd like.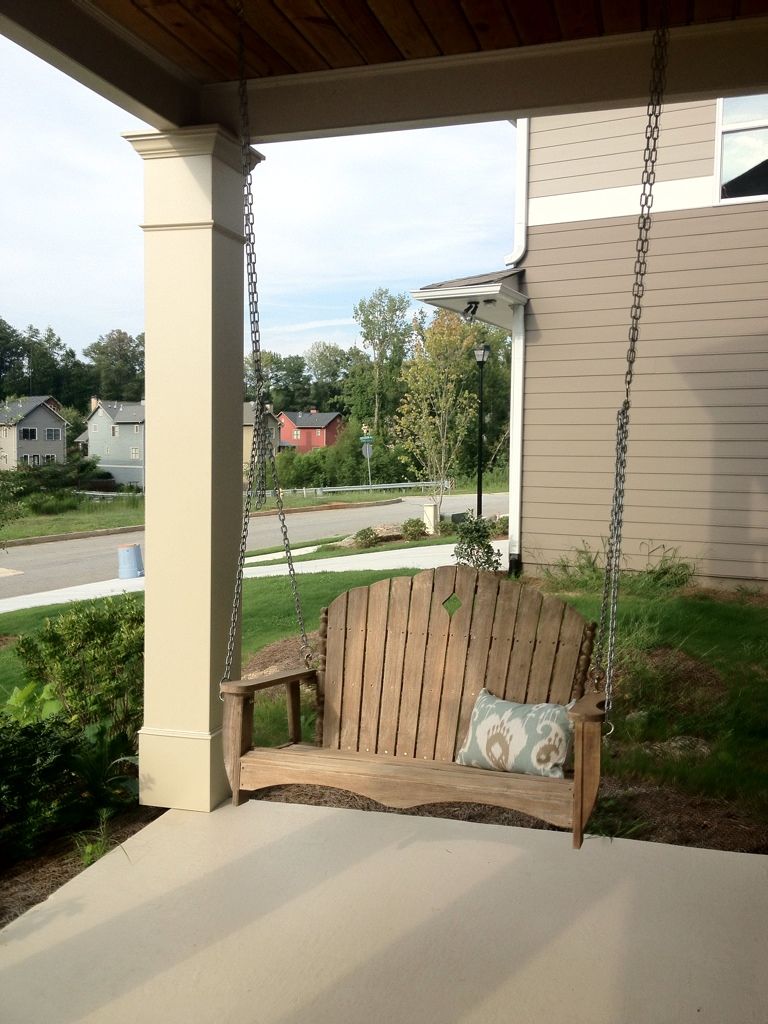 Here is a view from my front porch looking in. If you look closely you can see the back of Matt's head. :)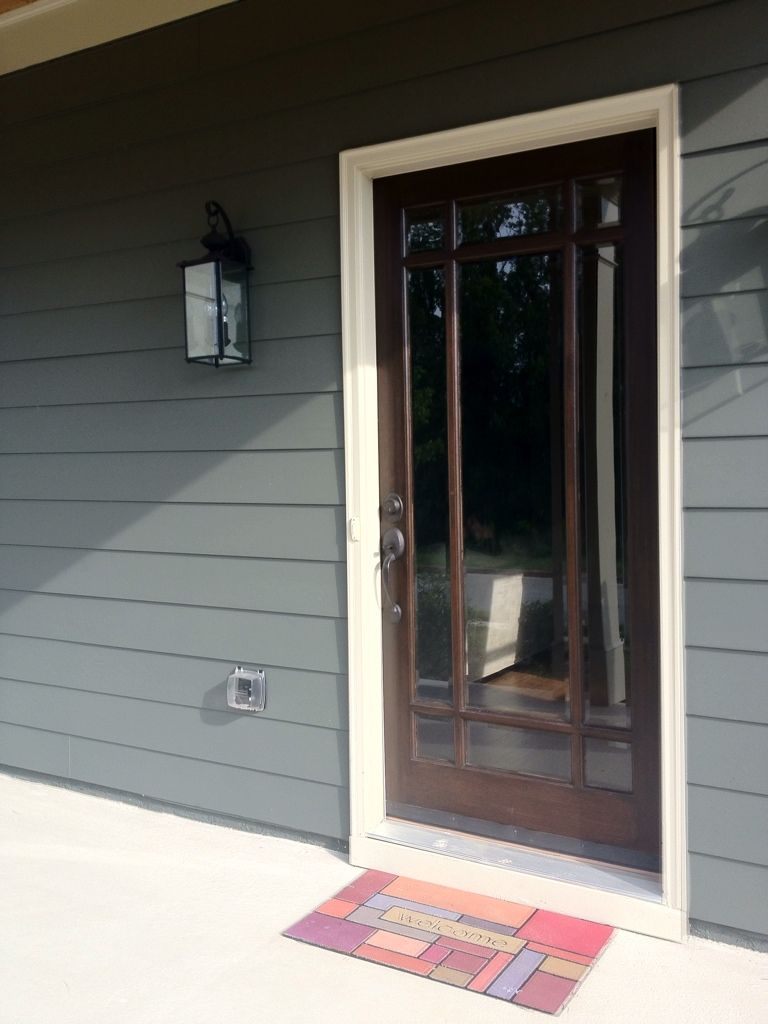 Well, thanks for letting my show you a little of my life. If you'd like, take a look at my other Home Tour posts:
dining room
,
living room
,
kitchen
,
bedroom
.
Tweet